3 Best Dog Parks In Phoenix
Posted by Blair Ballin on Tuesday, February 8, 2022 at 1:37 AM
By Blair Ballin / February 8, 2022
Comment
3 Best Dog Parks In Phoenix
Furry friends will always have a warm and special place in our hearts whether they are big or small. They become our best friends! That being said, as pet owners, we need to ensure that we take the time to allow them to run freely without a leash at dog parks and why not take them to the best! Right? Here are our recommendations.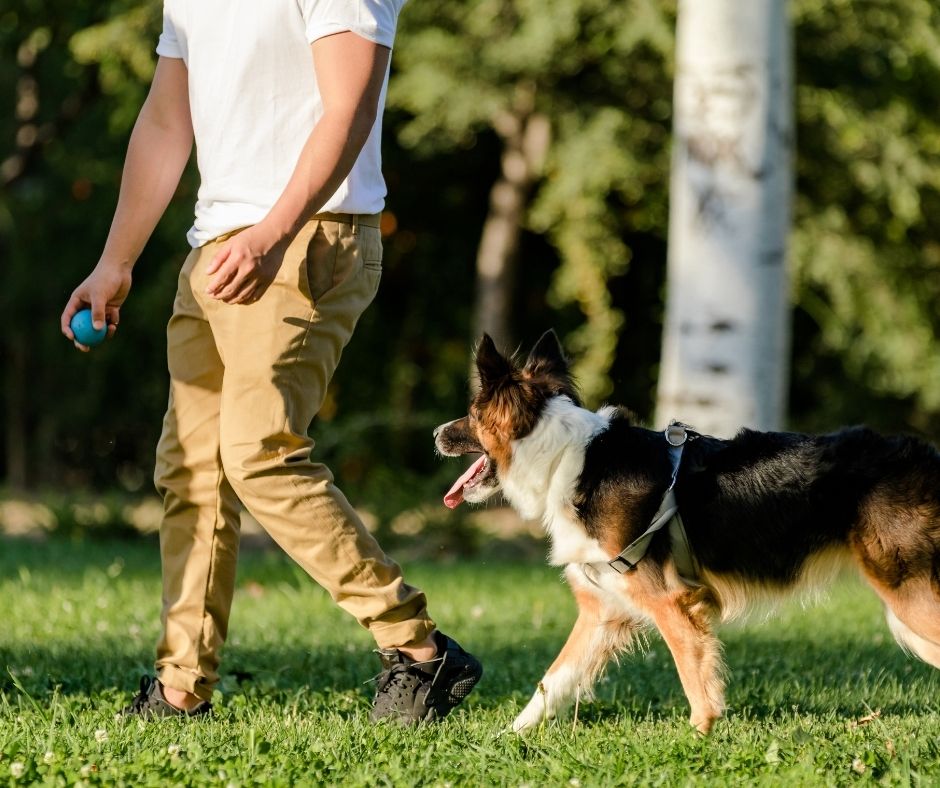 Cosmo Dog Park has been named after the famous K9 hero as a reminder of her loyalty and bravery to all that visit the park. A brick memorial was created toward the active area of the park to commemorate all dogs that have passed. This unique dog park is 17 acres where your dog can freely play in specific areas without a lease, exercise, or train your dog.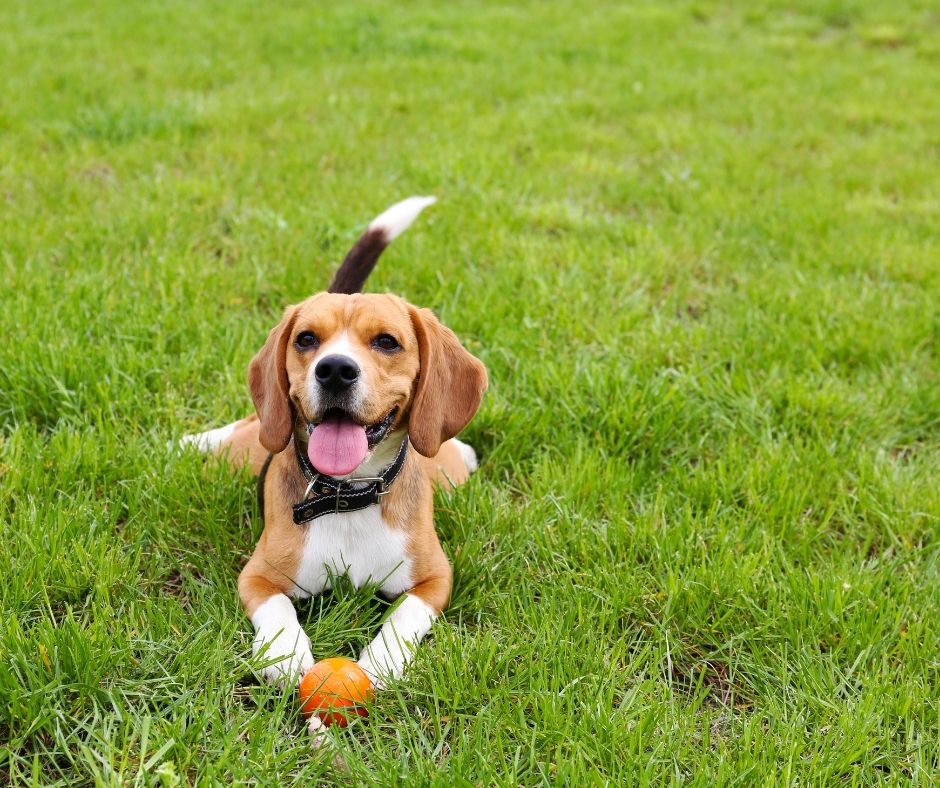 Grover's Basin Dog Park is open daily and features 2.3 acres of grass as well as separate play areas for large and smaller dogs and there is ample water available for your furry friend.
Hance Dog Park offers .99 acres of grass and play area for your dog to run freely. There are separate areas for your dog to play in depending on their size as areas are fenced off and separated into large and small dogs. There is water available and seating areas too.
As you can see, your furry friends deserve a good playing area where they can securely and freely play around and get some exercise in a safe space. Our recommendations will not disappoint you.
#adoptdontshop #doggy #lovedogs #rescuedog #puppylife #happydog #labrador #photography #pitbull #cutedog #dogmom #petlovers #pup #igersphx #localaz #luckytolivehere #mesaaz #myphx #naturalarizona #oldtownscottsdale #phoenix #phoenixarizona #phoenixaz #phoenixhomes #phoenixrealestate #realestateagent #realtorsofinstagram #scottsdalearizona #scottsdaleaz #scottsdaleblogger #scottsdalehomes #scottsdalelife #scottsdaleliving #scottsdalerealestate #sunrises #tempe #visitarizona