Revealed: 15 Things to Know About Living In Phoenix [2021 Guide]
Posted by Blair Ballin on Monday, July 12, 2021 at 9:25 AM
By Blair Ballin / July 12, 2021
Comment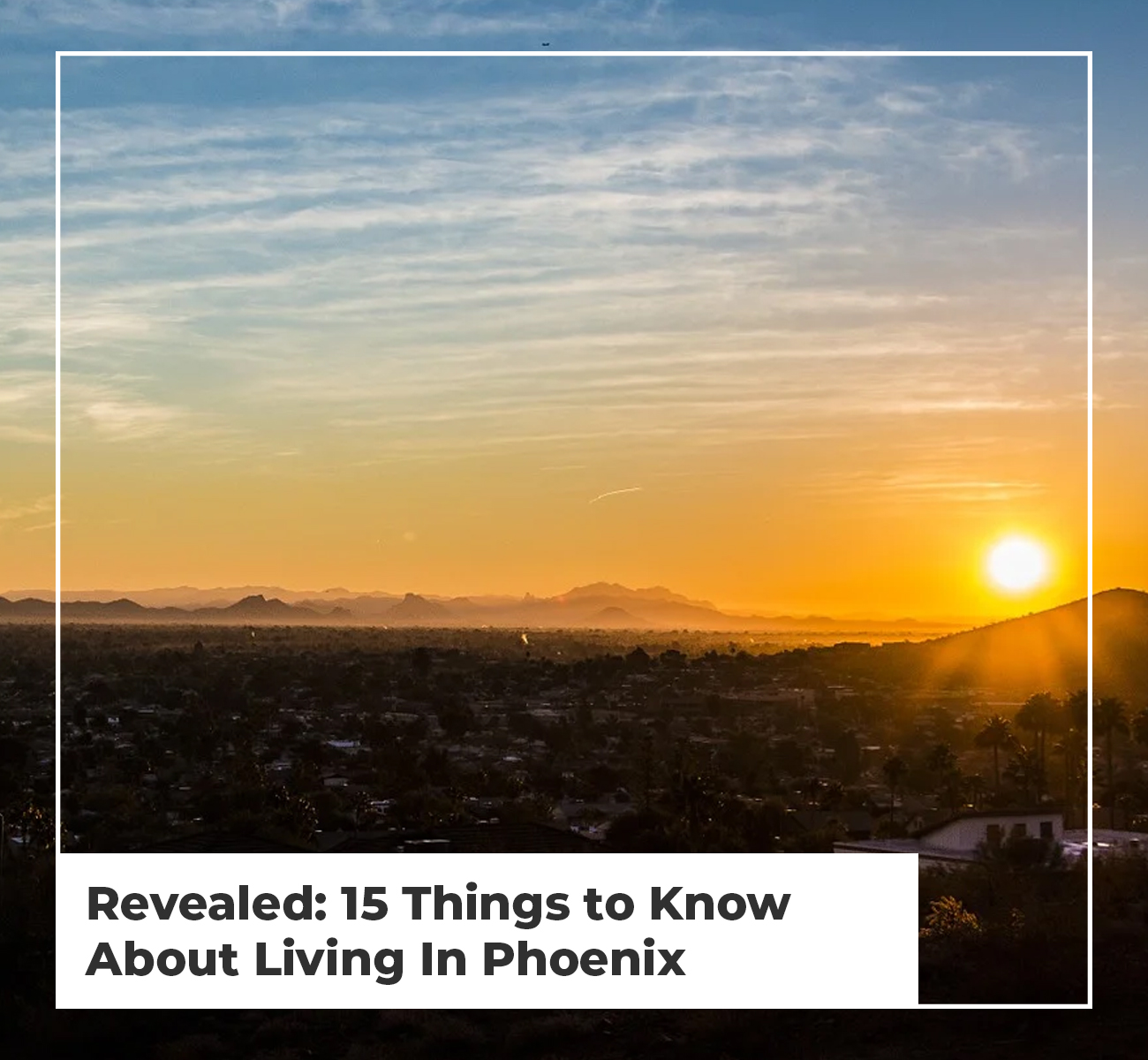 Phoenix, Arizona is a city of contrasts. The desert and the mountains are never far away from each other, and Phoenix is full of contradictions: it's hot in the summer but cold in winter; expensive to live here but affordable to buy a home; sprawling yet intimate. It's also one of the fastest growing cities in America with an exponential population growth over the last twenty years.
What will life be like living in Phoenix? What is there to do? How are the schools? Who lives there already? What kind of jobs are available? This guide covers fifteen things you should know before moving to Phoenix, Arizona.
1. Exciting Attractions
---
There are more than 300 days out of the year with very low rainfall, which gives locals and visitors the chance to enjoy a plethora of outdoor activities including swimming, cycling, hiking or even golfing. Every month of the year brings with it an amazing array of festivals, concerts and events that will keep you entertained all season long.
For those who prefer to stay indoors, there are plenty of places where you can take advantage of indoor entertainment. A couple of them include Westgate Entertainment District adjacent to University of Phoenix Stadium & Talking Stick Resort Arena and Downtown Phoenix's Historic Heritage Square with historic buildings housing restaurants, shops and special events. Whether you're a daredevil or history buff or both, you'll be sure to have something exciting to look to in Phoenix!
2. Arts & Culture
---
Phoenix is one of the most diverse cities in America. The city is home to an equally diverse arts and culture scene featuring art galleries, outdoor murals, theater performances, craft fairs and more. One of the biggest attractions at the moment is the Mesa Arts Center which was designed by acclaimed architect I.M. Pei in 1975; it's considered among his most important works and has recently undergone a major renovation!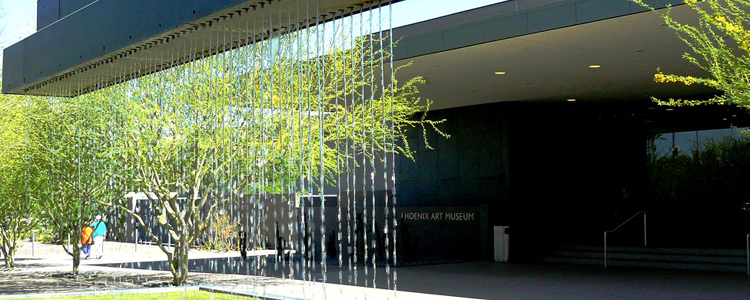 One of the most popular things to do in Phoenix, AZ is visit art galleries. Many people say that one of the best things about visiting art galleries is running into other creative people and discussing their thoughts on various pieces of artwork. Some of the top art galleries in the city include:
3. Sunny, Sunny Climate
---
If you've visited Phoenix in the spring or summer, you're probably already aware of this: The weather is ideal. In fact, if you like warm, sunny weather all year long, then Phoenix is a great place for you to live. According to data from the U.S. Census Bureau, Phoenix has fewer than 50 rainy days per year!
While it does get pretty hot here during the summer months (with highs topping out at around 105 degrees), there's plenty of access to cooling services such as pools and air conditioning units to help keep things more comfortable.
4. Sports & Recreation
---
Phoenix is the epicenter of professional sports in Arizona. The city offers a wide range of sporting events throughout the year that provide a fun atmosphere for fans of all ages! Some of the most popular events include baseball, boxing and soccer games. In addition to professional leagues, there are athletic fields in every part of town. There's no shortage of places where you can play basketball or tennis. Pick up a frisbee or footbag at any one of the dozens-of stores that sell those things and take them to your favorite park!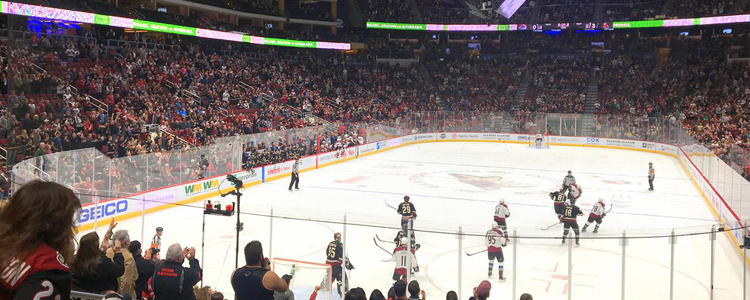 Phoenix is home to several professional sports teams, including the NBA's Phoenix Suns, NHL's Arizona Coyotes and MLB's Arizona Diamondbacks. In addition to their athletic achievements, these teams are known for their enthusiastic fan bases! The exciting atmosphere makes a trip to a sporting event in Phoenix an experience you won't want to miss.
5. Diverse Job Opportunities
---
Job seekers in Phoenix have a lot to be excited about! Not only does the city provide opportunities for both part-time and full-time employment, but there are also many companies that offer flexible hours. If you're looking for an online job or need flexibility with your work schedule, you'll be able to explore these possibilities as well.
If you have dreams of earning a six or seven-figure salary while working for a high-end brand, living and working in Phoenix may be the right fit for you! You'll find that there are plenty of job opportunities in sales, management and marketing. If you enjoy helping people find solutions to their problems, solving issues using your negotiating skills or exploring new ways to generate money, this could be the perfect place for you!
6. Perfect for Retirement
---
Most retirees are seeking smaller communities where they can get more involved in the community, enjoy activities and spend time with family and friends. Phoenix is one of those cities that offer just about everything you need for a truly fulfilling retirement!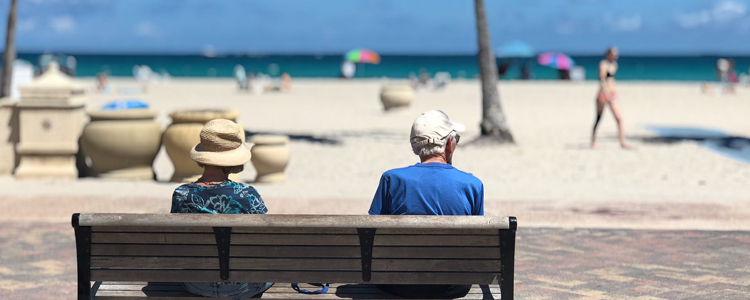 As one of the fastest growing large cities in the United States, Phoenix is home to nearly 20 different retirement communities. Retirees in the city can enjoy outdoor recreation, leisure activities and spending time with each other while pursuing personal interests. Local organizations are often looking for participants and volunteers, so don't be surprised if you have some fun volunteering options available to you once you arrive!
7. Fantastic School System
---
Phoenix has many different school districts. There are some districts that have all the things you could dream of in a school district, like art and science and computer classes. Others are just for kids who want to learn more about what they're interested in.
Phoenix is home to over 350 public schools, making it the most comprehensively educated major city in the United States. All levels of schooling as well as various types, from public to private to post-secondary, are available here. Home to some of the top schools in the state and others with great resources for students, Phoenix has a thriving student population.
The Phoenix area is home to some of the best post-secondary schools in Arizona. From private colleges and universities, like Xavier University of Louisiana or Grand Canyon University to public schools with competitive admissions rates, you'll be able to find a school that suits your needs in the Phoenix metro area.
8. Affordable Housing Options
---
One thing that might surprise newcomers is how affordable Phoenix housing really is. According to recent estimates, rental options in some parts of the city are said to be as low as $450 a month for a one-bedroom apartment! That doesn't account for upper-level models or apartments with more living space, but it doesn't hurt to know that you could find an apartment at this price point if you wanted.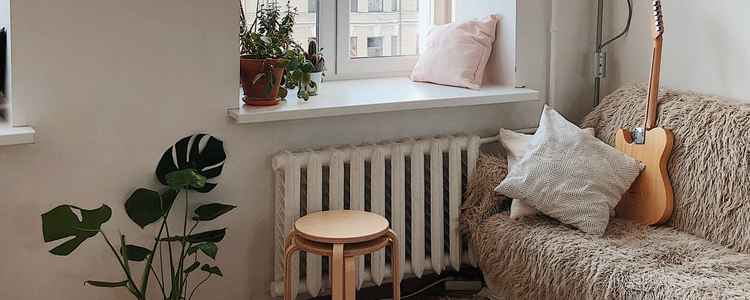 Additionally, costs appear lower for those looking into purchasing real estate in Phoenix compared to other cities in the country. In terms of price-to-income ratio, Phoenix is said to be one of the most affordable places to buy property in all of America! Needless to say, you'll enjoy a lot more options for living arrangements and amenities if you choose to call this area home – something many Phoenix residents take advantage of by relocating here from other parts of the country.
9. Great Places for Foodies
---
Sophisticated dining, ethnic cuisine and all-American favorites ― you can find it all in Phoenix! The city offers some of the best restaurants in Arizona. Many popular restaurants have locations throughout the Valley of the Sun.
It's no secret why Phoenix has been named "America's Restaurant City" by Bon Appetit magazine and Zagat Survey! The dining scene reflects the region's multicultural heritage and features an abundance of distinctive fare. No matter what type of cuisine you want to try-- be it Greek, Italian, Mexican, seafood or barbecue-- Phoenix has a little bit of everything!
10. Great Selection of Neighborhoods
---
If you're new to the Phoenix area, you'll want to find a neighborhood that fits into your lifestyle. You'll have plenty of options! The city is divided into 15 separate "Community Planning Areas," each designed with specific characteristics in mind. For example, if you're looking for a family-focused neighborhood featuring parks and playgrounds, you might be interested in one of the many "Corridor" areas (such as Casa Loma or Encanto). Or if downtown highrises are more your speed, check out Downtown Phoenix as an option.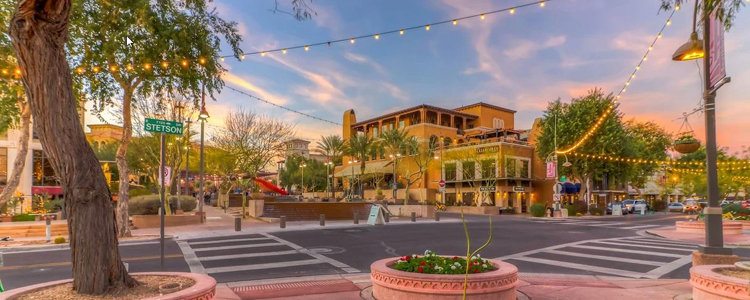 11. Easy to Get Around
---
If you're thinking about moving to Phoenix, it may be helpful for you to know that the city has plenty of options for getting around. Whether you prefer driving or riding public transportation, there are many different ways to get where you need to go. For those who enjoy biking and walking as a means of exercise and travel, there are also bike lanes and paths available throughout the city so your commute will never feel like a chore!
The easy navigation makes traveling to and from popular nearby destinations simple for those who live in Phoenix. Phoenix residents are within reach of travel to Northern Arizona, California, Mexico, and Las Vegas. Whether for the weekend or a day trip, locals can take in the sights of these neighboring cities with ease.
12. A Long-Term Future of Growth
---
One thing that newcomers to Phoenix are sure to hear is that the city has a bright economic future ahead. According to recent estimates, the City of Phoenix's population will continue to grow rapidly for another ten years at least. Even though some areas are expected to experience growth more rapidly than others (such as South Mountain/Ahwatukee), most of Phoenix will see moderate increases in population throughout the next couple of years. That means that if you're planning on relocating your business or starting a new one, this could be a great time for expansion!
13. Shopping in Phoenix
---
Whether you like to shop at nearby malls or want to explore smaller boutiques, Phoenix is sure to have something for everyone. If you're looking for a big-name store with an impressive selection of goods, you can find plenty of options close by!
Fashion Square Mall features one of the largest department stores in the world and houses over 300 retail and restaurant offerings. Meanwhile, Metrocenter Mall is home to anchor stores like Macy's, Dillard's and JCPenny. For the best in shopping at more affordable prices, check out downtown Phoenix instead. You'll be able to walk from store-to-shop or visit a vintage clothing shop with ease.
14. Booming Nightlife Scene
---
If you're looking for a nightlife scene, there are plenty of options for locals to enjoy! From beer gardens and dive bars (think FeelGood Tap & Grill) to high-end clubs featuring live music and celebrity DJs, Phoenix can give you the night out that you crave.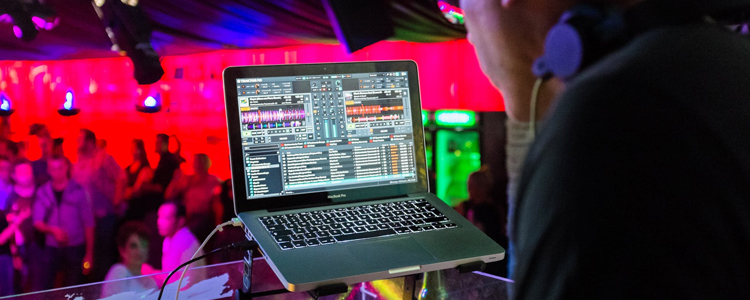 Ever Heard of Phoenix Cocktail Week? Every spring from April 10-20, Phoenix becomes Cocktail Week Central! If you're interested in learning more about crafting delicious mixed drinks from some of the most innovative bartenders around, this is your chance! From handcrafted cocktails to mixology classes to pop-up bars in unexpected places, there's something for everyone during this weeklong celebration of fun and flavor!
15. A Huge Festival Scene
---
In addition to Cocktail Week, there are plenty of other festivals throughout the year (and even one period of time when they all take place!) that make living in Phoenix an exciting option! From marathons and triathlons to food truck rallies and film festivals, there's no shortage of entertainment options for locals and visitors alike.
One of the largest festivals in the country takes place right in Phoenix: Desert Botanical Garden's "Bloomin' Weekend." The festival will have more than 130,000 attendees over two days. Though it's not quite as large as Bloomin' Weekend, the Phoenix Festival is also a popular event with people of the city. The program includes a parade and concerts that are free to attend. There will be activities for all ages at this event.
It's no wonder Phoenix is one of the fastest-growing cities in America. With a diverse population, wonderful educational opportunities, and year-long sunshine, it's hard to not enjoy yourself here! If you can handle the heat, make sure to take advantage of all Phoenix has to offer with shopping, dining and sporting events at your fingertips. And if you haven't already met enough new people yet, then get out there because this city loves meeting new faces from around the country (and world!). There's so many fantastic reasons to love living in Phoenix, choosing to move to this incredible city will be one of the best decisions you can make!
If you are looking to make the move to Phoenix, Ballin represents the region's finest properties with exceptional skill using the most innovative technologies currently available. Ballin offers ultimate privacy and security, speed, and efficiency. Their years of full-time experience have given them a clear understanding of the mindset of home buyers and sellers and a thorough understanding of the regional marketplace. Get in touch with us today by filling out a contact form or giving us a call.
View All Homes for Sale in Phoenix, Arizona