10 Tips About Financing A Home
Posted by Blair Ballin on Monday, May 9, 2022 at 4:45 AM
By Blair Ballin / May 9, 2022
Comment
10 Tips About Financing A Home
If it's your first time financing and buying a home, the feeling of uncertainty navigating through which facts out there are facts and which are myths. And with so many myths out there around financing a home, today I would like to share my knowledge with you in debunking those myths and sharing with you only the facts and most important information you need to know before making that huge investment in financing a home.
1. 20% Down Payment
Is this a fact or myth? Well, I am going to tell you that before financing a home, you don't need it. There are benefits to having the 20% or more as a downpayment yes, as you would then avoid private mortgage insurance which could cost you a couple of hundred dollars per month. The good news is that certain lenders have creative ways of helping you avoid private mortgage insurance while not putting down 20%. Truth be told you can buy a home with an FHA loan with as little as 3.5% and sometimes those programs are seen as more beneficial in terms of 'buying now' versus 'waiting' to try and save up for a 20% or more down payment.
2. Paying Down Your Credit Card
So this one isn't a myth. If you have balances on your credit cards, you should pay down as much as you can within your budget. And the reason for this is that when you are going to speak with a lender about getting a loan, one of the things that they will look at is your income to debt ratio. Paying it off helps you get better interest rates and credit score and all the great stuff you would need.
3. Get Rid Of Your Credit Card
This is a big no-no! This is not a good thing to do in the picture of credit scores and may sometimes bring your credit score down. If you remove your credit card, you are telling institutions that you don't have much available to spend on anything. So my advice is to pay down your balance, yes, but do not close the account.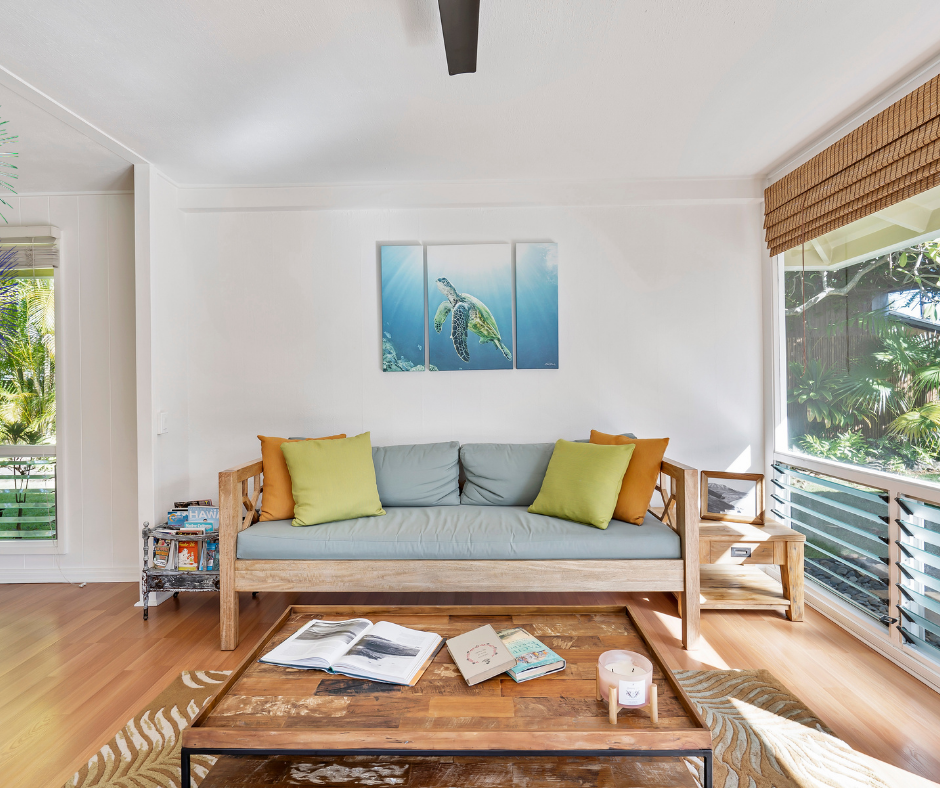 4. Buy A Brand New Car Or Other Big Purchases
While this may seem like an obvious thing that you should not do, some people out there still do it. It is not advisable to go and buy a car while getting ready to buy a home or while you are in the process of buying a home. You do not want to get a new debt right before you are about to close a home is not good and could ruin your chances.
5. You Can't Ask For Better Interest Rates And Terms
Whether you are speaking to a broker, lender, etc, do not be shy to ask for a better interest rate or confirm that they are giving you the best possible interest rate out there. Ask them what are your terms and whether it is adjustable. Remember that you have a say in all of this and you do not have to take the first option that they give if it does not suit your needs. Make sure that you are getting all of your options out there when discussing it.
6. There Is No Difference Between A Broker Or a Banker
Yes, there is! I would advise that you go through a loan broker and the reason for this is that they would approach banking institutions on your behalf and they can get better rates and terms because they send more deals.
7. Loan Documents Are Not Important
A huge myth! Delaying your documents and not sending them in a timely fashion can and may harm you. Not sending your documents in could delay your process of getting a loan and could affect other important factors too. So send them on time.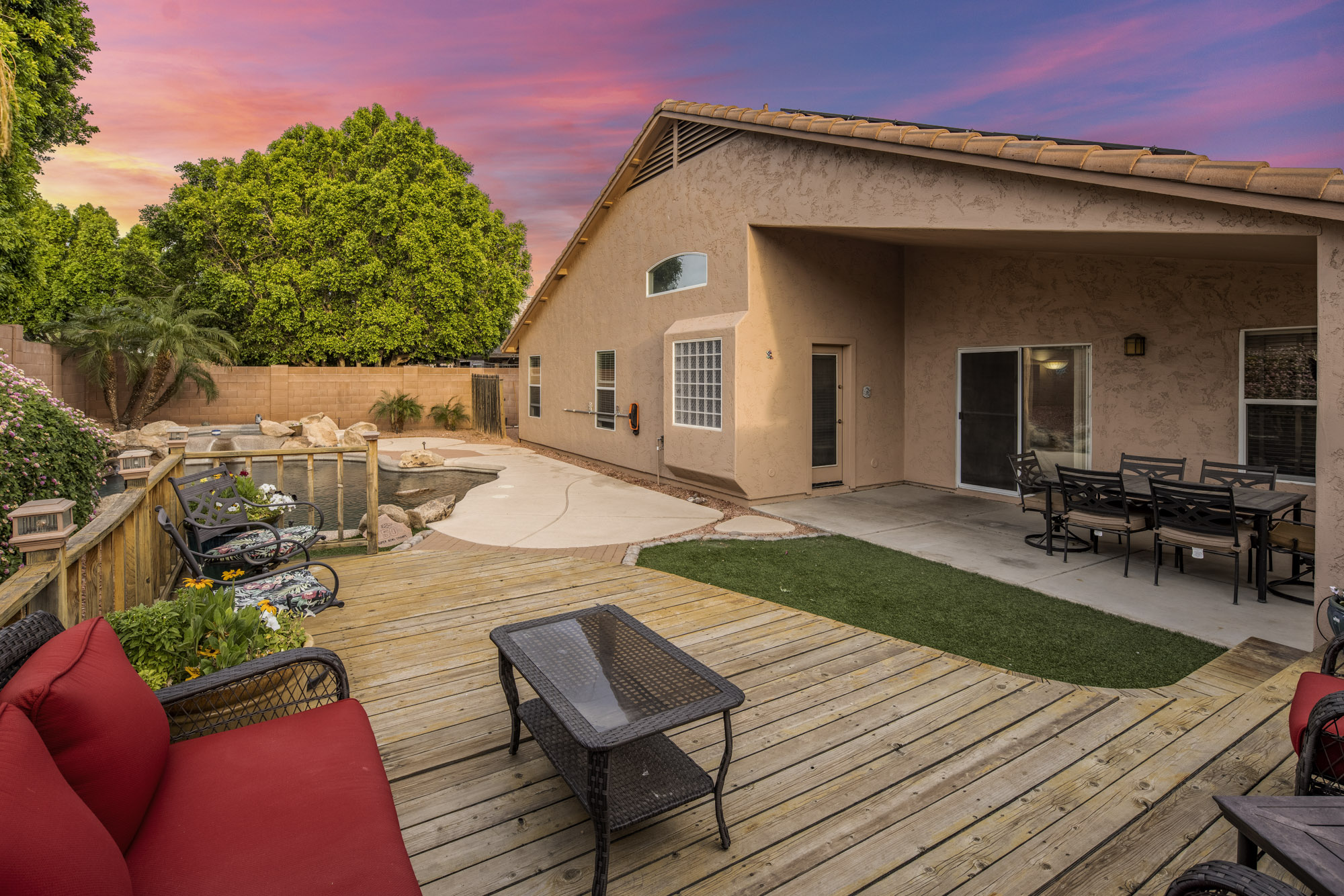 8. Local
In my opinion, local bankers are good, yes some national and brokers are good too, but in my experience, I highly recommend local bankers.
9. Credit Karma Score
This has very little to do with your actual credit score or even your FICO score. Ficos normally is lower than your Credit Karma Score. Remember that your Credit Karma Score has very little bearing on your credit score when you are ready to buy a home. Rather talk to your broker and have them pull your actual credit score and you will be able to see that there is a big difference.
10. Time Frames Are Not Important
This could not have been further from the truth. The more you can plan and have an overview of processes the better you can ensure that you meet deadlines and that you do not have to feel hurried or rushed at any stage. If you need to raise your credit score, I would advise you to talk with a broker and ask them what you would need to do to raise it, but understand that this takes some time. I would advise giving yourself 90 days to improve to make sure you get the best rate and terms with a local broker.
To watch the full video, click here, and if you need someone qualified to talk to, message me. I can help you find a local broker and I can also help you find a dream home!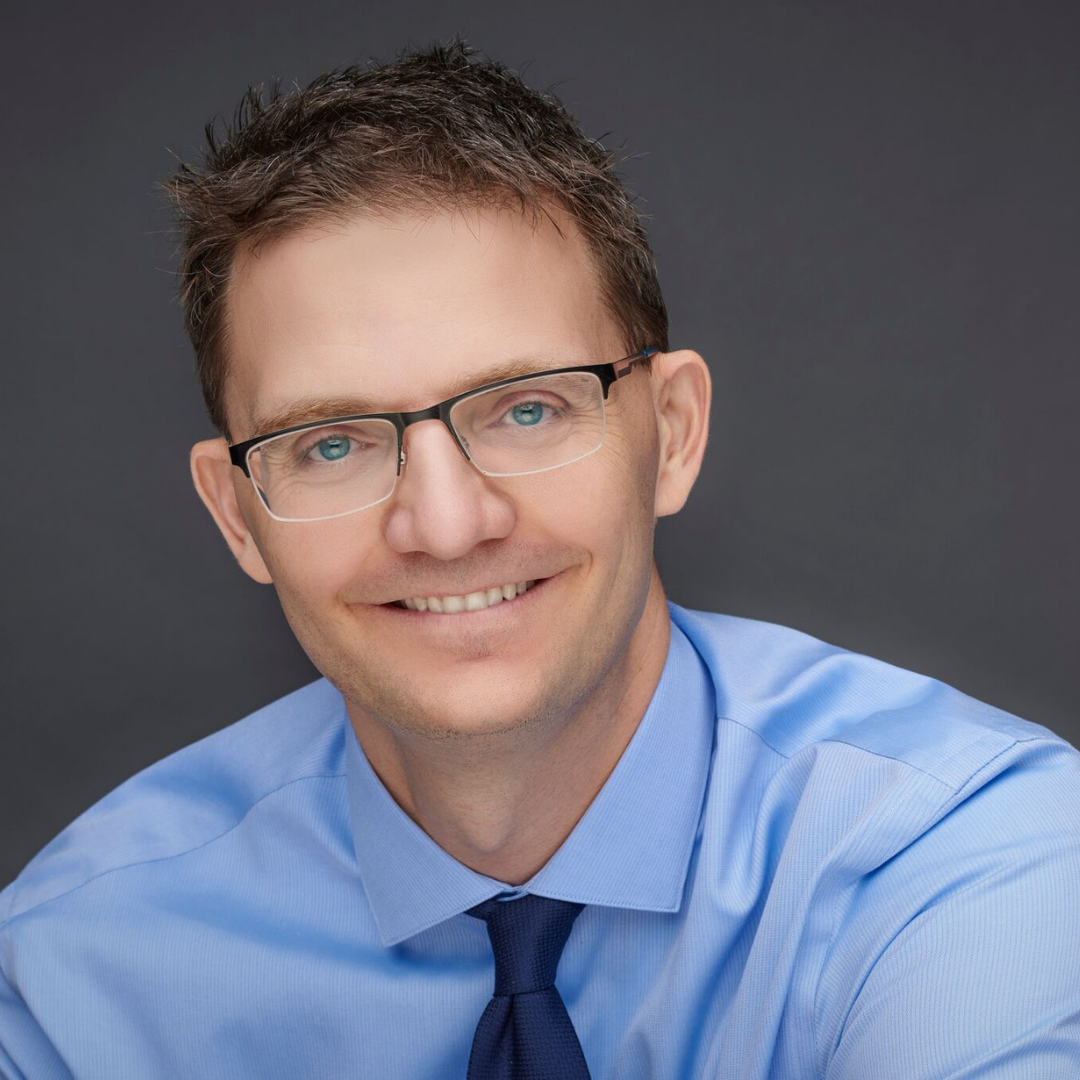 Contact me on: +480 233 6433 or email: [email protected]
Follow me on Instagram or connect with me on Linkedin!
#phoenixrealtor #phoenixrealestate #azrealtor #azrealestate #arizonarealtor #arizonarealestate #scottsdalerealtor #realestate #realtor #phoenix #phoenixhomes #azhomes #scottsdalerealestate #phoenixaz #arizona #arizonahomes #chandlerrealtor #phoenixrealestateagent #realestateagent #scottsdale #peoriaaz #realtorlife #scottsdaleaz #gilbertrealestate #gilbertrealtor #mesarealtor #phoenixarizona #azhomesforsale #glendaleaz #phxrealtor