5 Things you did not know about the history of Phoenix, Az
Posted by Blair Ballin on Monday, October 11, 2021 at 4:00 AM
By Blair Ballin / October 11, 2021
Comment
5 things you did not know about the history of Phoenix, Az.
The beautiful Phoenix is known for its beautiful views of desert landscapes and uniqueness with long hot summers and mild winters. The magnificent views that the mountains hold are the reason why it is part of the 16 best tourist attractions. "The Valley of the Sun" as locals would call it, is home to many wildlife species and unique exotic animals. Learn more about this destination.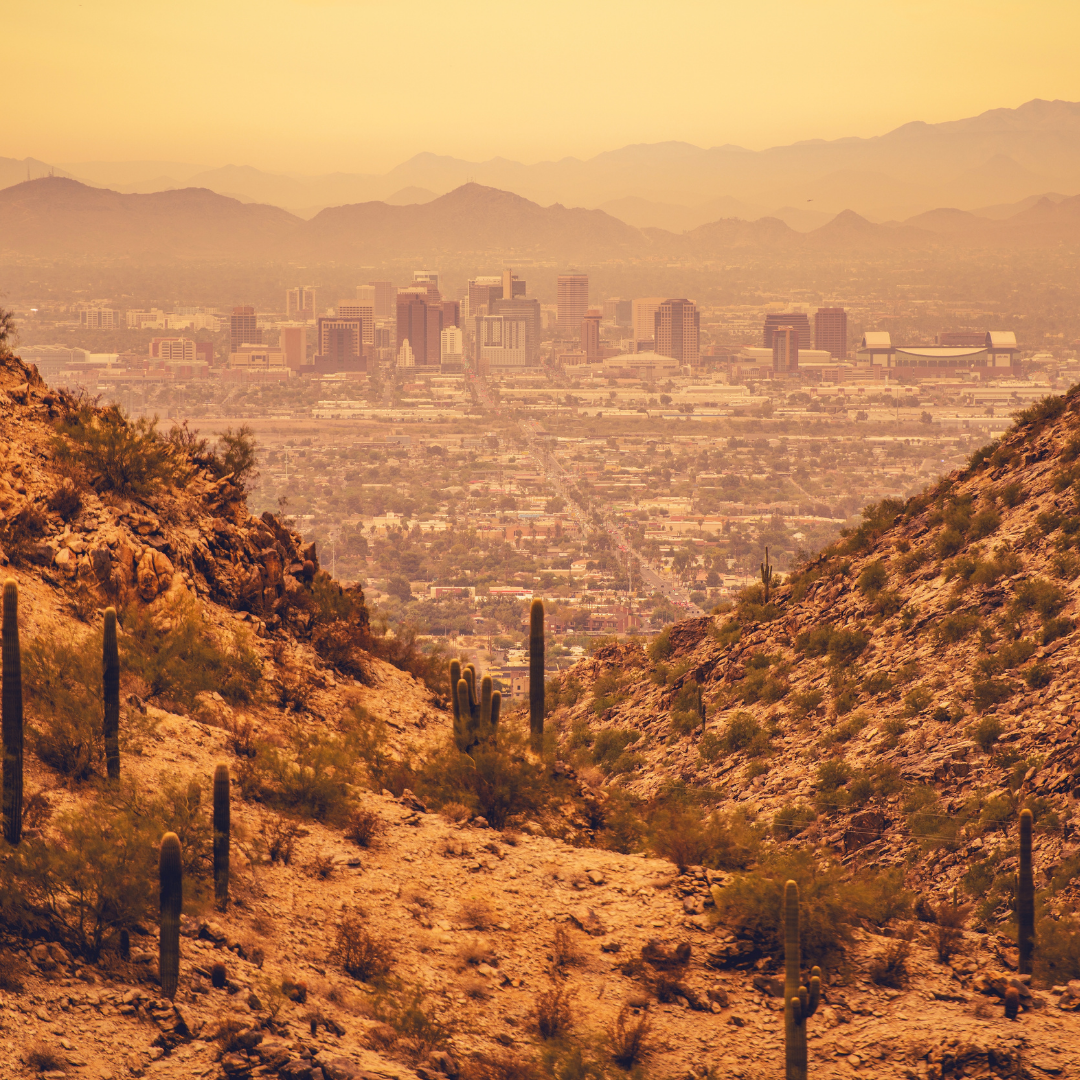 1. The Hohokam people occupied Phoenix for over 2000 years and abandoned Phoenix between 1300 and 1450. They created irrigation canals that have lasted for over 2,000 years. In 1967, Jack Swilling, an early pioneer noticed the large potential of the fertile Salt River Valley for farming. It was his success that led to the modern irrigation project.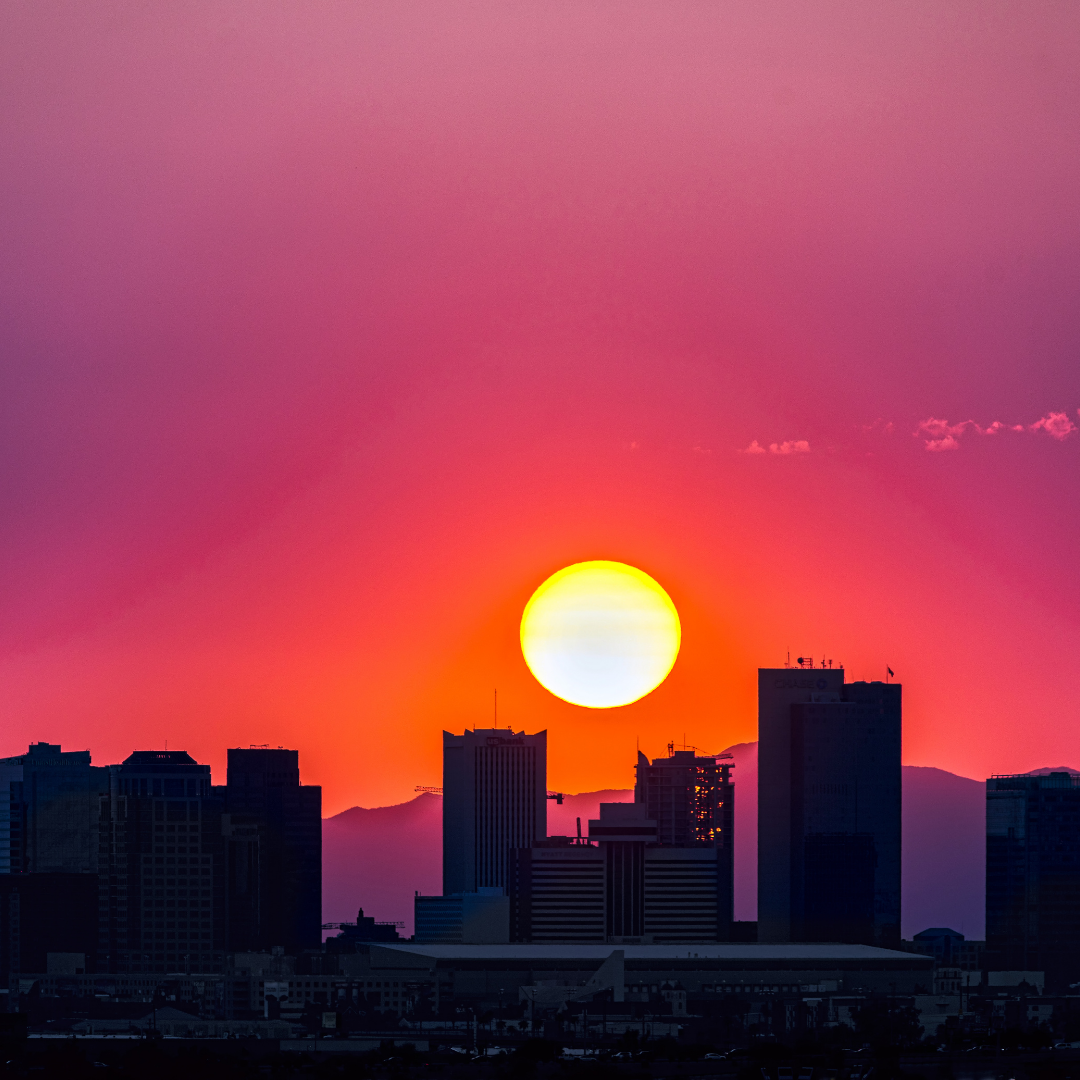 2. The name Phoenix was suggested by Lord Darell Duppa. He predicted that like the mythological bird, another civilization would rise there. Before the city was renamed, it was called "Pumpkinville" and "Swillings Mill".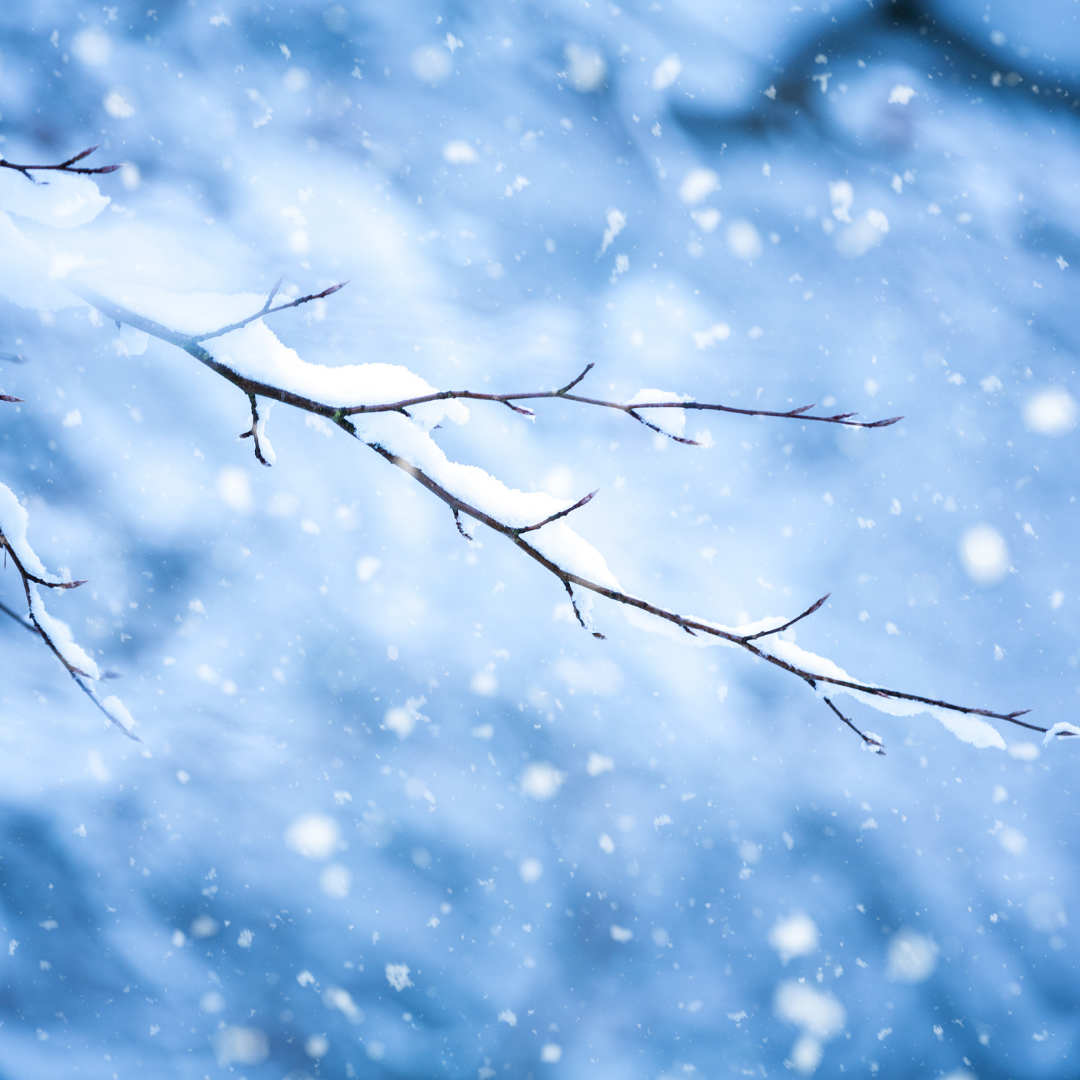 3. Snowfall was officially recorded in 1898, and the heaviest recorded snowstorm took place in January 1937 where snow did not melt entirely for 3 days.

4. The economic boom that took place in the 1920s allowed Phoenix to grow exponentially in population size which led to it being the thriving city it is today.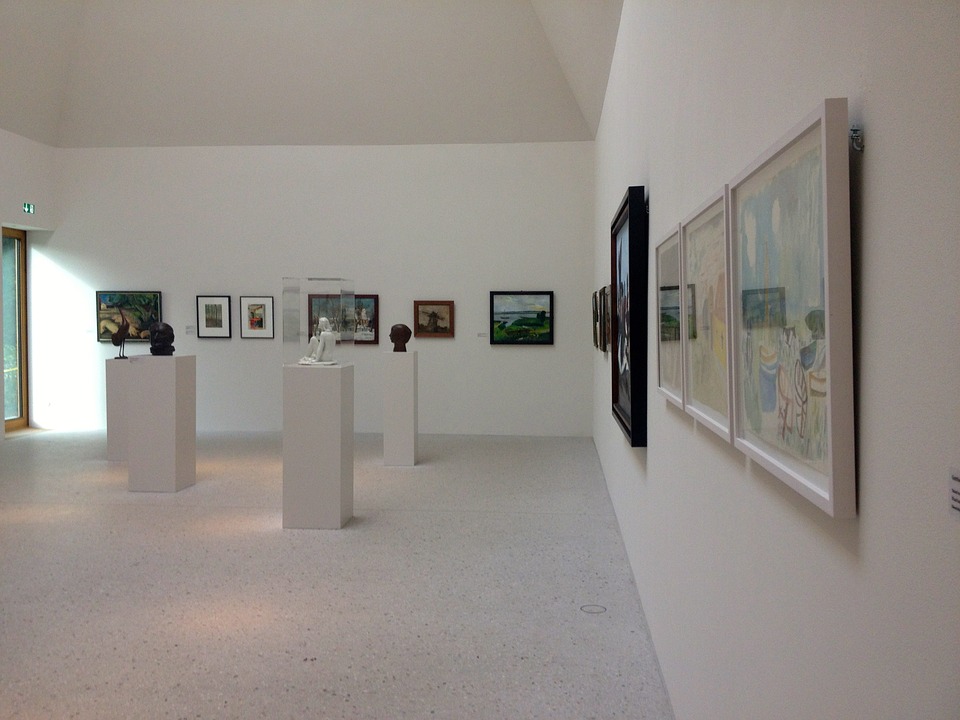 5. The Phoenix Art Museum was founded in 1951 and designed by Alden B.Dow. The museum is the largest art museum in the Southwest United States and showcases artworks by acclaimed artists.
The outbreak of world wars that took place played a big role in the economy and rebuilding of Phoenix. However, as the name suggests, it has risen from the ashes to the magnificent city it is today. Visit Phoenix once and you will fall in love with its prehistoric history artifacts all around the city including wildlife, desert landscapes, amazing sunsets, and majestic architecture.