5 Shopping centers in Phoenix, Az
Posted by Blair Ballin on Tuesday, October 12, 2021 at 1:00 AM
By Blair Ballin / October 12, 2021
Comment
5 Shopping centers in Phoenix, Az
Phoenix has a vast selection of local shopping centers catering to the latest designer fashion wear to exclusive locally sourced arts and other goods.
Whether you are a local or visitor, there is something unique you will find in the valuable shopping centers. If you are looking for special places to shop, here is a list of some of the best shopping centers that will blow your mind away.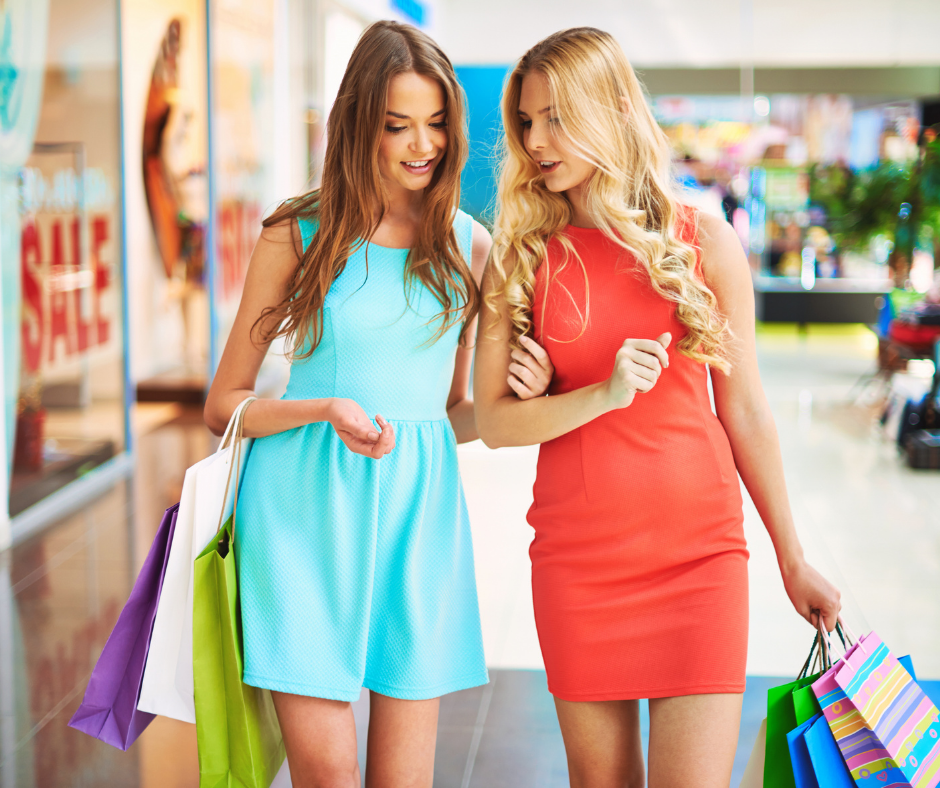 Experience this beautiful upmarket shopping center known for having the largest collection of exclusive stores and brands. Whether you are looking for Jimmy Choo, Prada, Chanel, or more, look no further than this extravagant shopping center. Visitors receive a free complimentary Savings Card upon showing their ID! If you are in town, be sure to pop by this lavish shopping center and receive a luxury experience while shopping.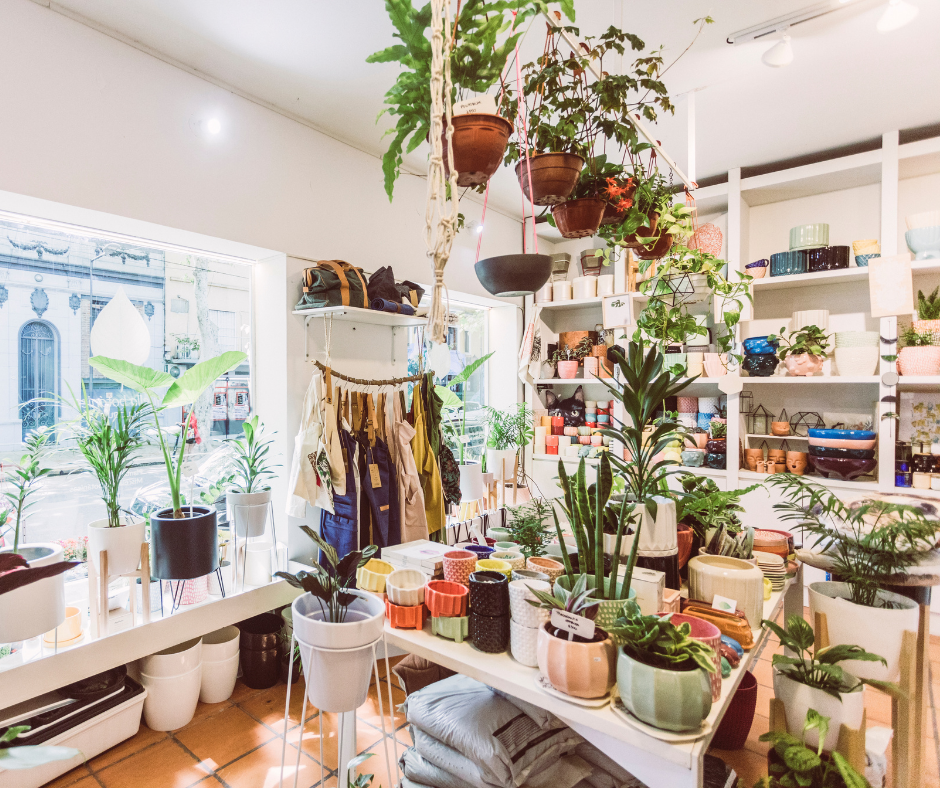 2. The Town and Country Shopping Centre
The Mars family, who owned a cattle farm in the early 1900s, signed over a 99-year lease of the Town and Country Shopping Center which was when the Town & Country shopping mall was built. It features 314,000 Square feet of open-air shops. In 2017 this shopping center was upgraded to include large format retailers including Forever 21 and Nordstrom Rack. The change was to provide and adapt to the needs and demands of the neighborhood. Currently, this shopping center holds the title for being a landmark in the beautiful Phoenix and is considered a "true gem" that offers a wide variety and selection of shops, and service providers.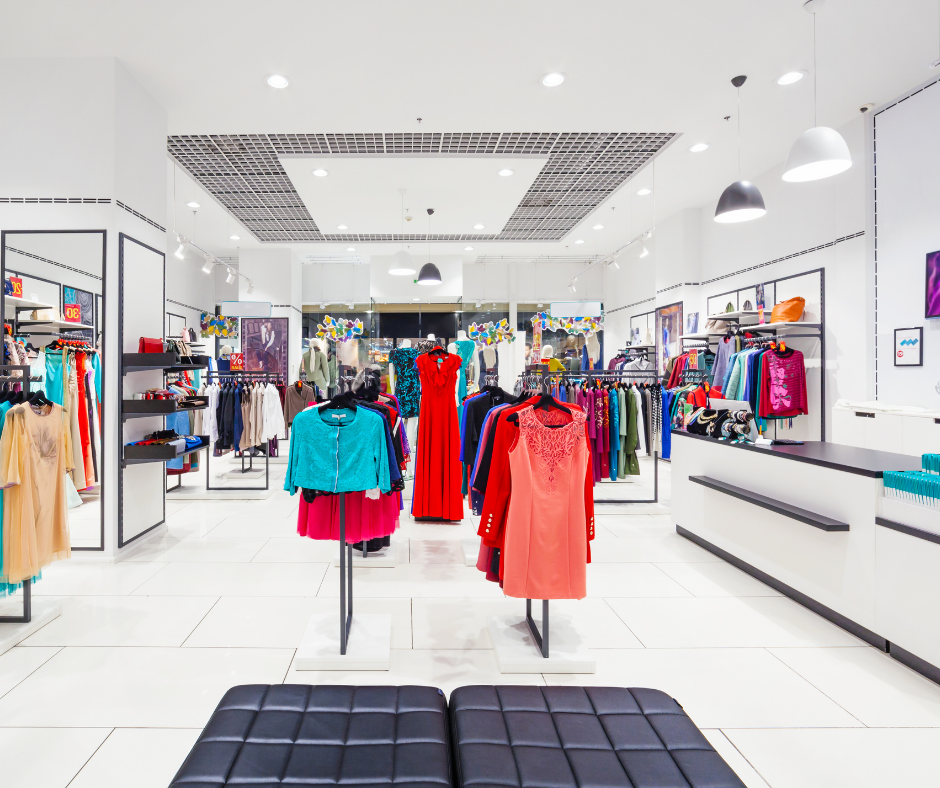 Located in a prominent setting, Desert Ridge Marketplace offers top-ranking restaurants, shopping, and entertainment for every occasion. Whether you are looking for a movie to watch on the enormous 18-inch screen cinema or looking to bring your little ones out to enjoy some fun in the sun on the jungle gym, it is all up to you! Experience a shopping center like never before with its depth and dimensions and recently upgraded amenities.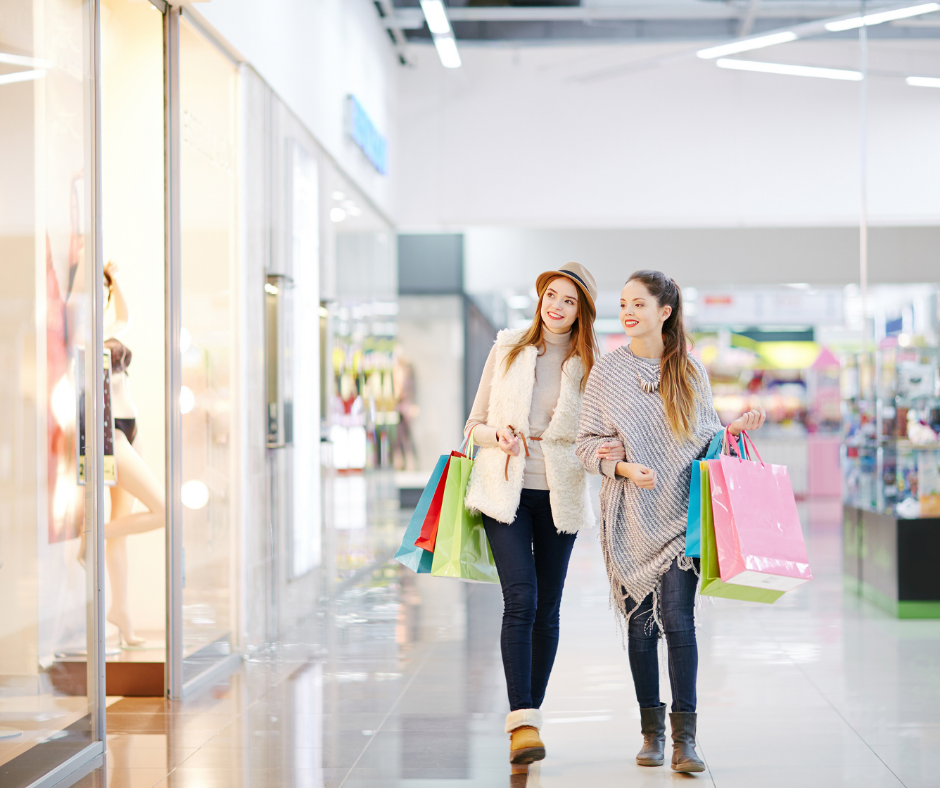 4. Uptown Plaza
This shopping center was originally built in 1955 and it is considered an icon amongst Phoenix locals for its historic blend into the neighborhood. The vibrant mix of both national and local shopping and restaurants is truly appreciated by all.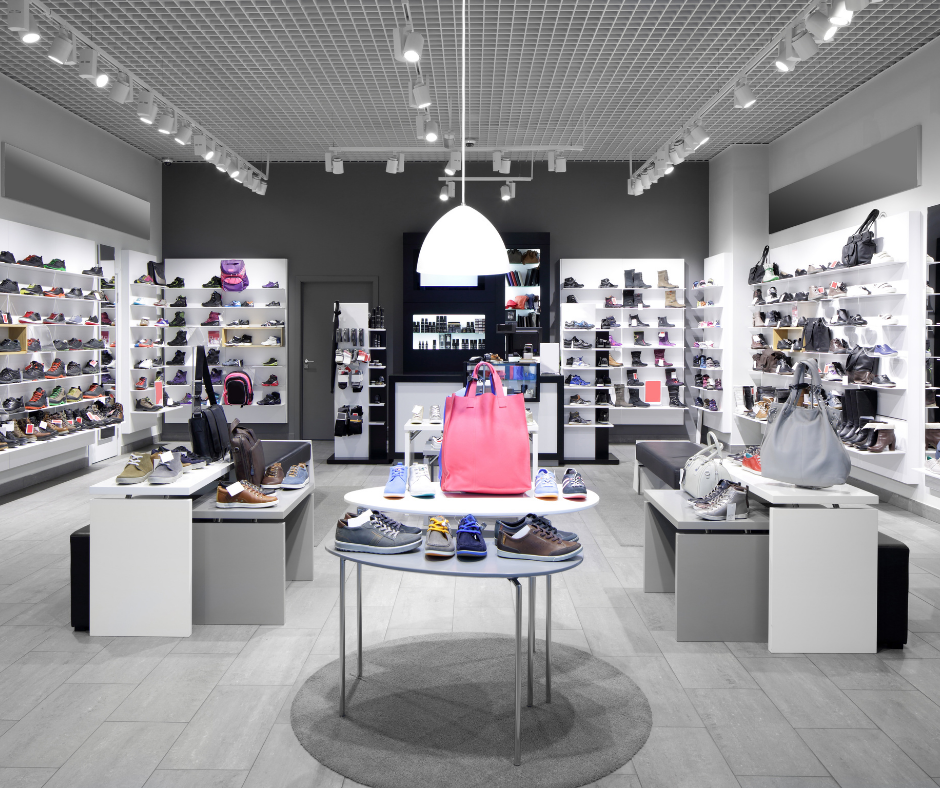 This community shopping center offers over 40 shopping and dining options for you and your family. The convenient location of Camelback Colonnade allows you to work out and go to the gym, grab a bite and do some shopping all at one beneficial center. With discounts and specials in almost every store, you will feel part of the community.
There is no doubt that Phoenix shopping centers have everything you are looking for and more. The shopping centers that Phoenix offers allow you to experience one of a kind shopping experience with its great views, and upscale markets with high-end brands, locally handmade arts, and entertainment areas.